WHAT IS EVIDENCE BASED TRAINING?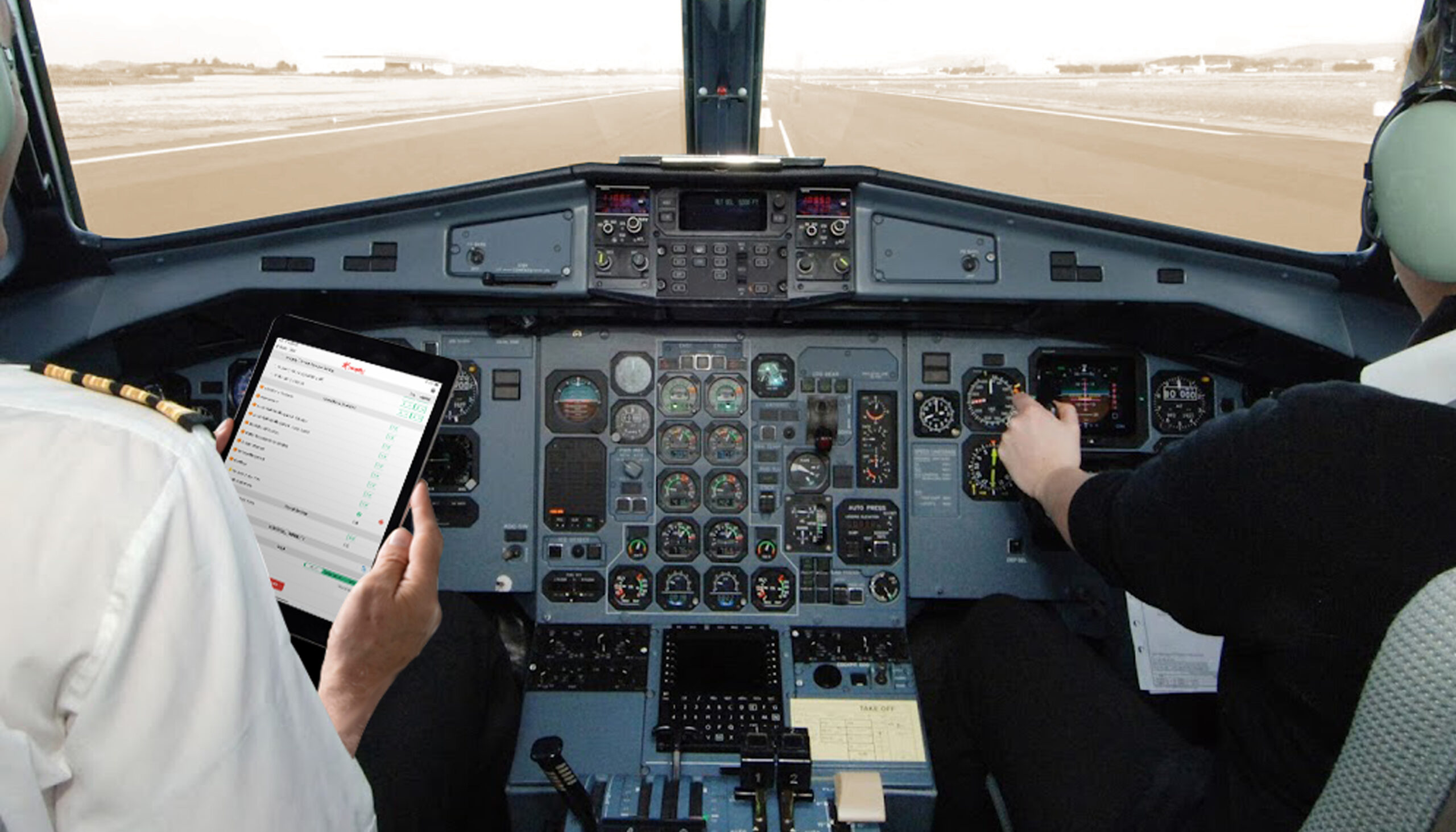 Evidence Based Training is a training model focusing on developing and assessing key competencies for individuals and instructors to obtain a better training outcome.
Flyco's Evidence Based Training System is a complete solution for aviation e-learning, offering airlines digitised e-forms replacing the traditional paper based training.
EBT MANAGEMENT SYSTEMS
For Training and Planning Departments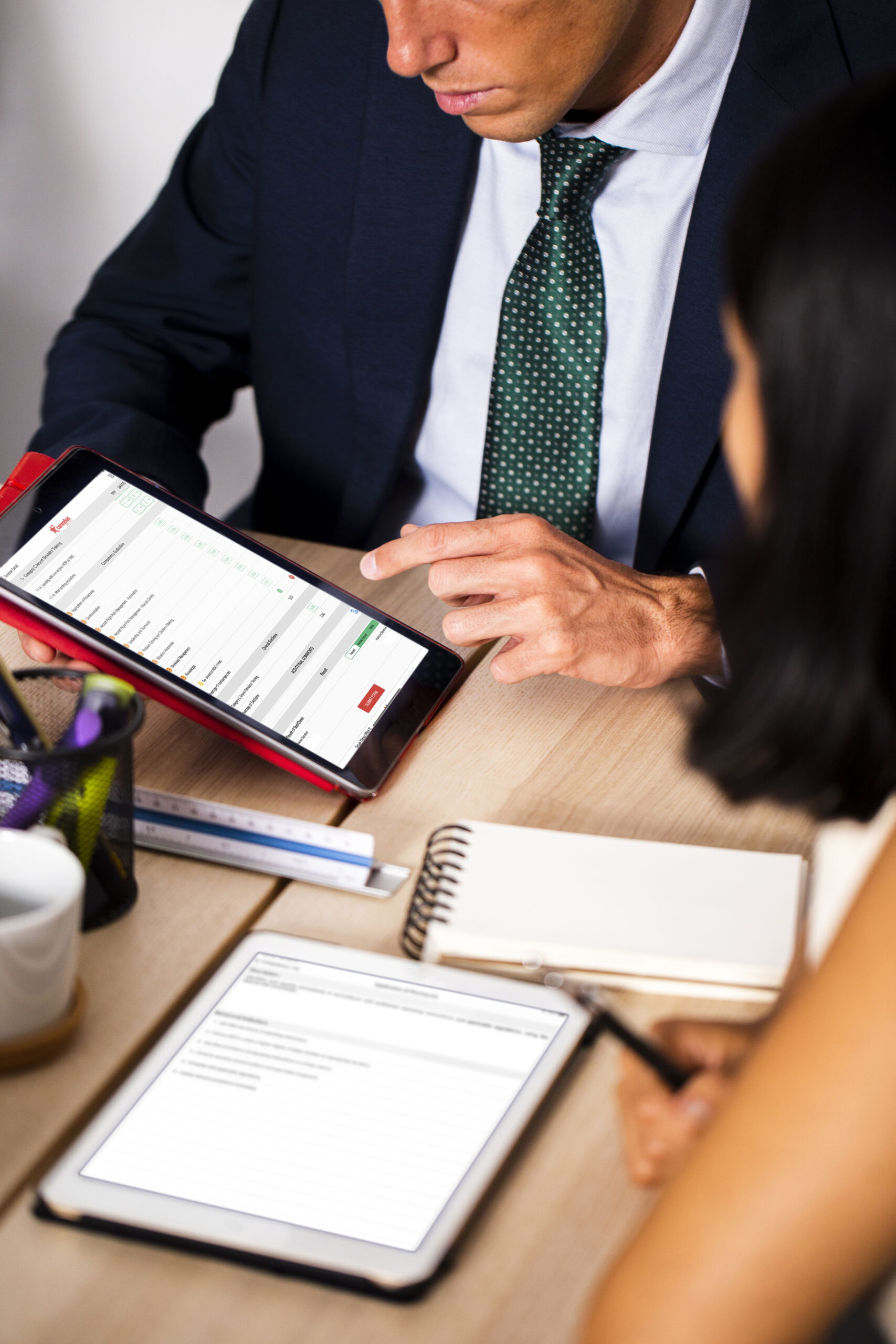 Status observation for training form events
Creation And management of forms
Creation And management of EBT training matrix according to aircraft type
Training matrix task item in relation to the competencies, behavioral indicators, desired outcomes, cluster of malfunctions, cluster of approach
Creation And management syllabus for forms
Documentation for users
Extensive training reports
Report generator tool for your own training analysis
Management of simulator and Lifus training assignments
Management of user details
Notifications
Settings for grading system
Airline's crew roster program integration
Custom form design for companies
KPI analysis for pilot, instructor and examiner
EBT FORMS ON MOBILE APPLICATION
For Instructors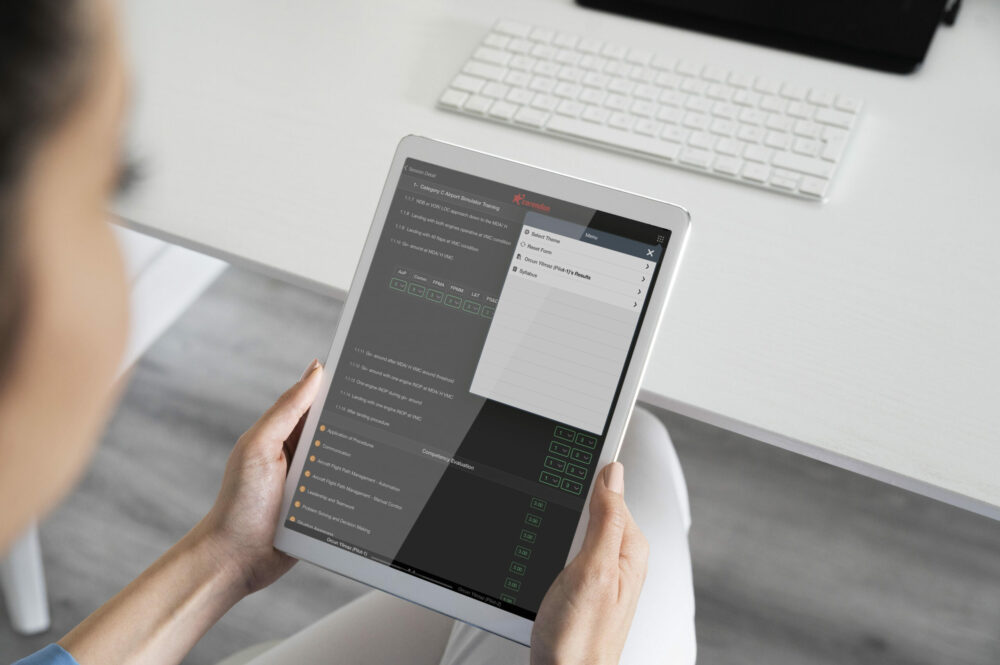 Simulator schedule and assigned forms list for training
Statistics for Inter-Rater-Reliability
Offline working capability
Previously submitted forms list for instructor
Previously submitted forms list for trainee
Training syllabus display
Theme options
Assigned EBT form completion for training
Selection and completion of unassigned form from company form templates
Signatory section for both trainee and instructor
BENEFITS OF FLYCO'S EVIDENCE BASED TRAINING SYSTEM?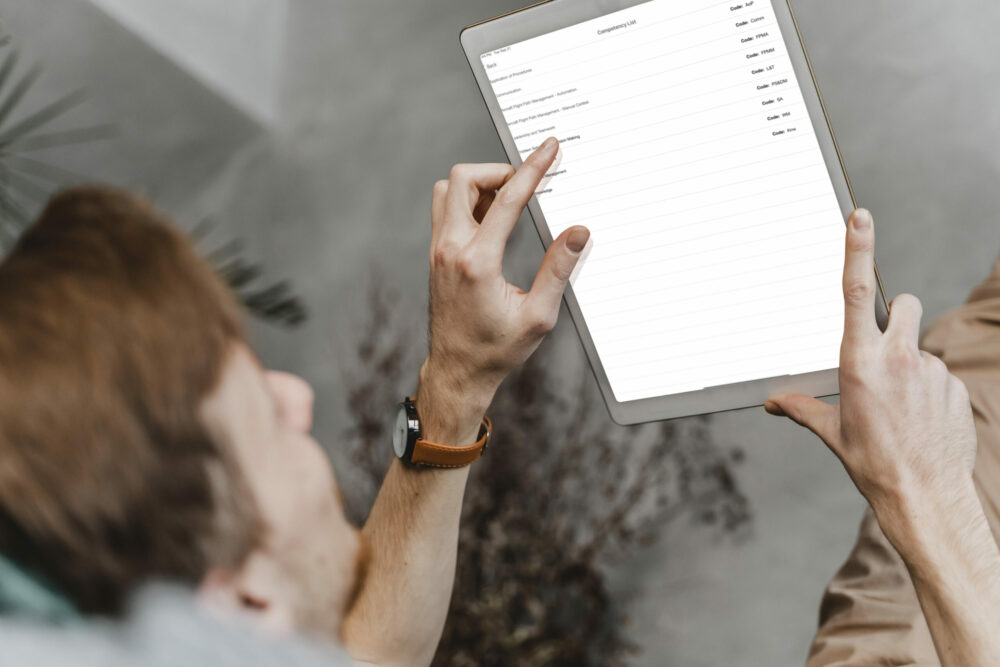 Flyco's EBT system allows you to choose how to initiate your training on the system. You can start your Evidence Based Training program today or you can choose to start with Digitised E-Forms and get ready for future EBT concepts. Flyco's Evidence based Training System can be implemented by simply starting with digitising your company forms. We provide a turn-key system, all integrated into one as the administrator with an easy-use interface for your training department.
Meantime, your instructors will be able to easily access the E-forms by simply downloading Flyco's all new "Evidence based Training" app available in Apple store for Ipads and in Play store for Android tablets.
Upon the digitalisation of your forms, you can easily activate our Evidence based Evaluation option on your system which will consider below core competencies when training data is received back from the instructor(s) about your trainees.
Communication
Application of Procedures
Leadership and Teamwork
Situation Awareness
Workload Management
Problem Solving and Decision Making
Aircraft Flight Path Management –Automation
Aircraft Flight Path Management –Manual Control
Knowledge
Using the method of Standard Deviation, you can compare the performance of your Trainees as well as your instructors. This provides a more focused analysis on your day to day training for your crew.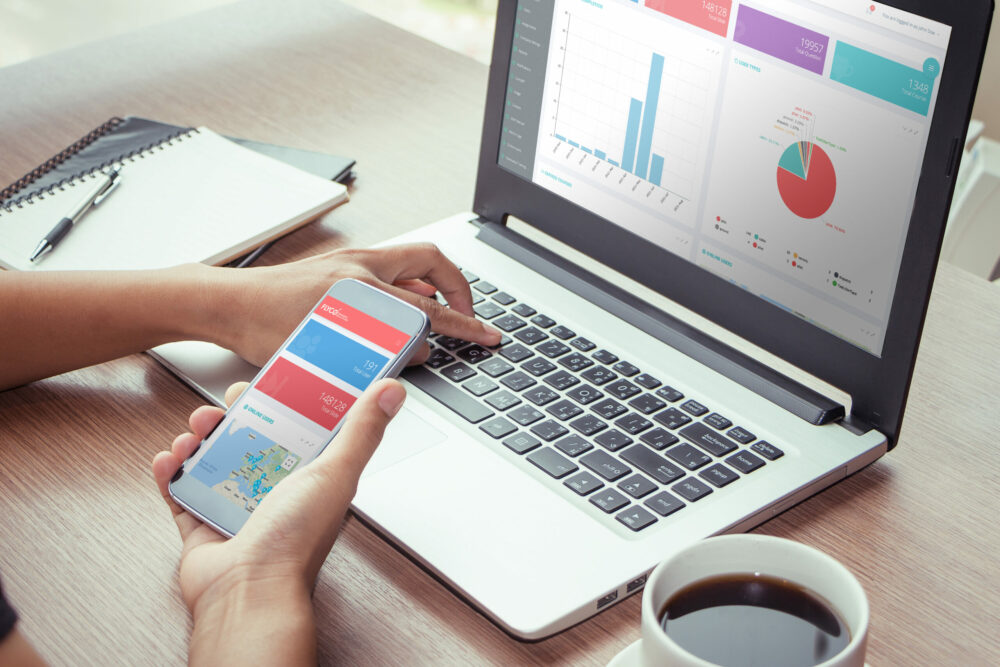 System provides detailed analysis reports for your pilots and instructors. You can easily detect weak areas of your training by simply utilising the reports section of the system. Analysing the knowledge gaps and weak areas will also allow the system to assign additional E-learning for any particular subject via Flyco's Learning Management System (LMS).
Also, aside from the standard nine qualification measurements offered by the Flyco aviation elearning system's EBT training feature, the system allows you to create custom e-forms based on your requirements and qualifications required for your training purposes to make this interactive training process more user friendly and enables each company system to be more specifically tailored for their training criteria.