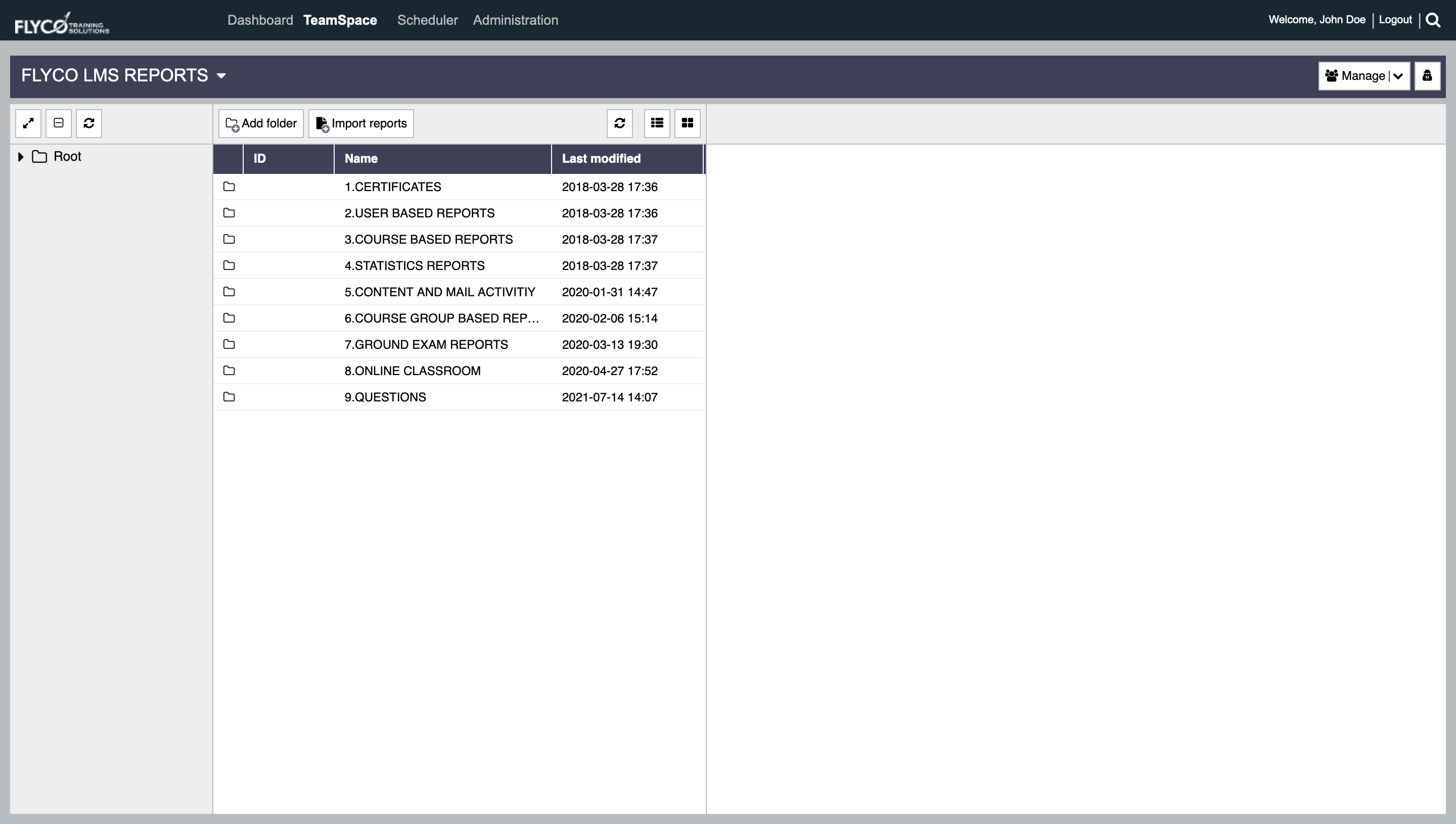 Advanced Report Server allows you to access detailed reports where you can track the data of all functions in your system.
All data in the system is safely stored. By creating a report of the collected data, Advanced Report Server enables you to analyze the results and manage your education system more effectively. Since it is fully integrated into our LMS system, it allows you to easily access the reports you will need while following your training process such as; certificates, completion reports, expiry reports, the exam reports and more.
Apart from the detailed reports in the system, Customized Reports can be developed for your company upon your request to help you to reach the data you need in the fastest way.