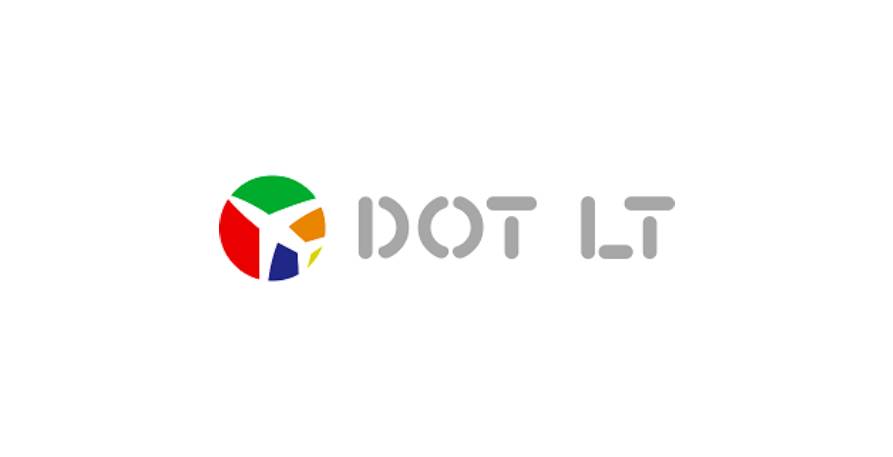 Flyco Group has recently signed a long term agreement to offer e-learning training services for DOT LT for their flight personnel. The airline will also be benefiting from the type rating courseware that Flyco offers.
Flyco TS Group will be providing DOT LT with their all new user-friendly platform enabling their flight crew to be able to train both online and offline, meanwhile allowing the administrators to closely monitor their progress, send out notifications and easily track certificate expiry dates.
"The implementation of the new system has so far been a success and we will continue working on further upgrades by adding more interesting functions. We are a company that embraces the idea of innovation to be able to satisfy the needs of our customers," commented Mr. Orcun Sufraci, chief technology officer, Flyco Group.
DOT LT is an airline from Lithuania, established in 2003 that offers worldwide ACMI services using a fleet of passenger and cargo aircraft.