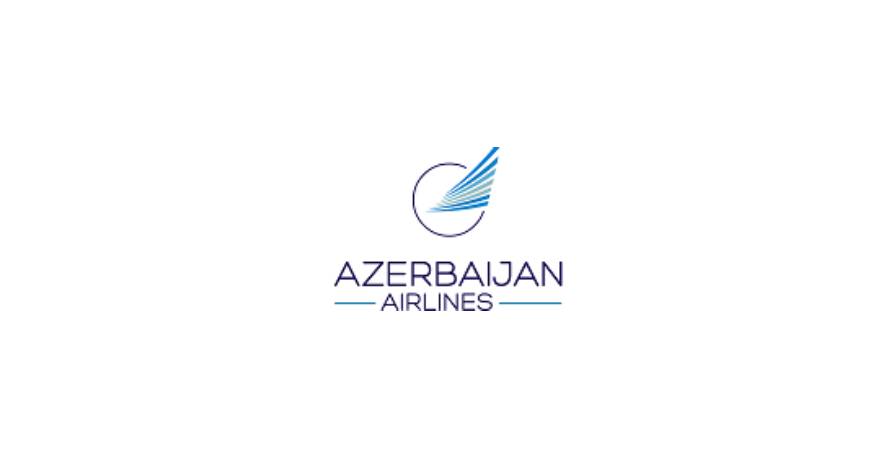 Flyco Training Solutions Group has signed an elearning services agreement with Azerbaijan Airlines to provide computer based training for their pilots and cabin crew.
Flyco Training Solutions Group will be providing all the elearning services to Azerbaijan Airlines (Azal Air) exclusively, concluding a long term agreement. Flyco has recently moved their headquarters to London, UK, while also maintaining their presence around the globe with offices in Turkey, Germany and USA.
"We are continuing to grow steadily as a Group with more and more presence in Europe, as well as maintaining our long lasting business relationships with our existing clients in the other regions of the world," said Mr. Ergin Erdin, presently heading the Flyco sales team.