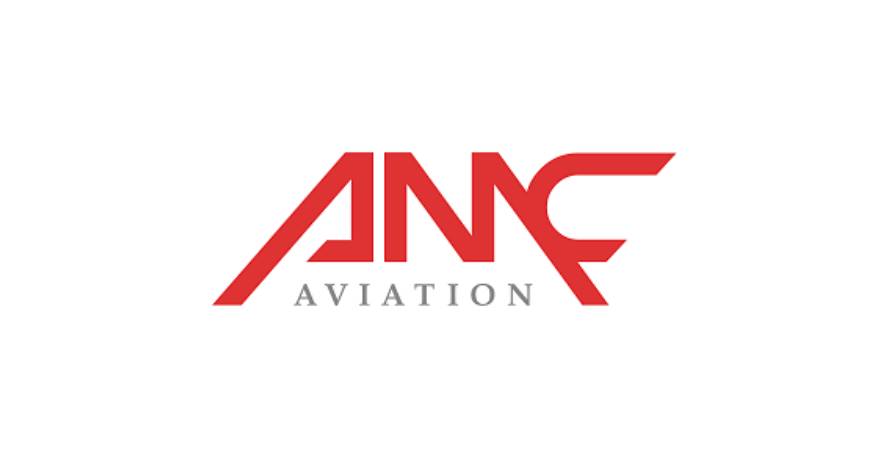 Flyco Group continues to grow by recently adding a new airliner to their book of clients. The UK-based group announced that they will be providing e-learning solutions to AMC Aviation of Poland for their crew members.
"Our decision in developing and switching to a completely new system has proved to be the right one since we have been receiving strong interest from many airliners around the world today. We believe that the reason behind this interest is the easy-use functions for both the admin and the user panels and the full customisability that our systems offer to satisfy the company specific requests of different airliners," said the present chief executive of the Group Mr. Erdin.
AMC Executive is a fully privately owned business jet airline founded and developed by its current owners. Based in Poland, the airline currently serves clients of various destinations around Europe as well as providing aircraft management and maintenance services. With the recent delivery of their first brand-new flagship Gulfstream G280, the company has decided to switch to Flyco Group as a recognition of the high level of service and efficiency.