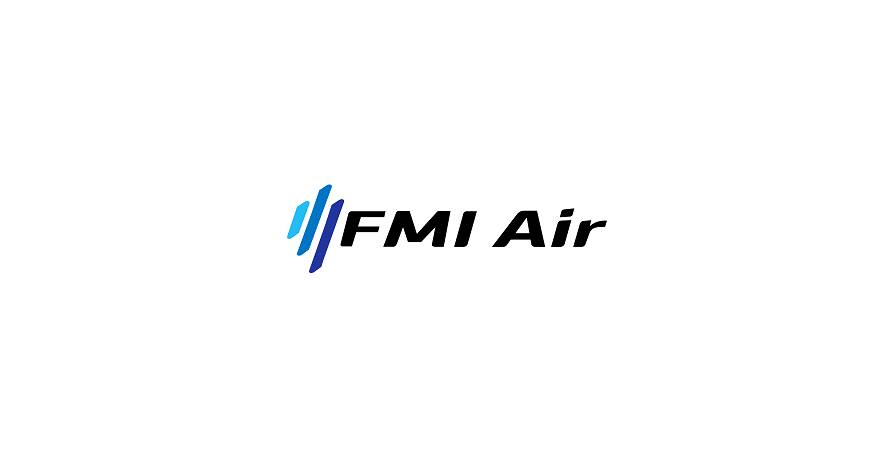 Flyco Group has signed a long-term contract with FMI Air to provide eLearning solutions and services.
Flyco Group has recently announced that they have upgraded their eLearning platform and added interesting functions both to the user and administration panels. The new system aims to provide a user-friendly experience, while easing the workload of the administrators by providing knowledge gaps, full records support, crew qualification alerts and automated certificate generation system.
FMI Air is a charter and scheduled airline based in Yangon, Myanmar. It provides scheduled air services to Myanmar's capital Naypyidaw with 19 flights per week. It also offers charter flights to 20 destinations within Myanmar.