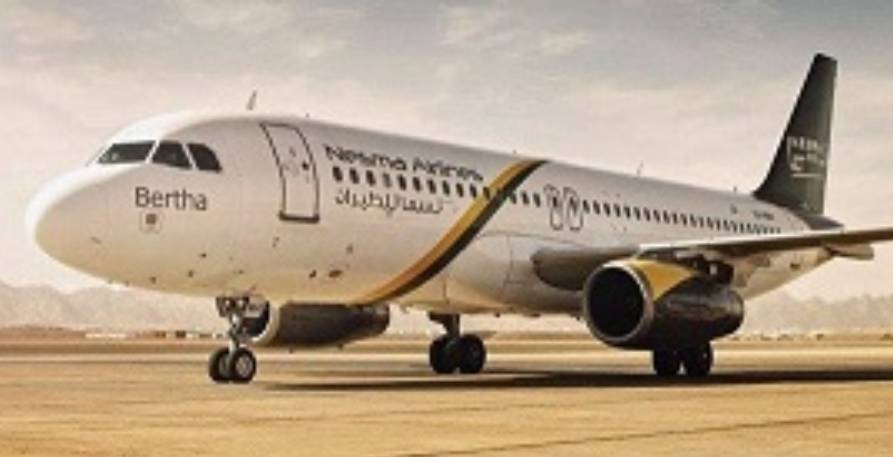 Cairo, Egypt-based commercial operator Nesma Airlines has entered into a long-term training service agreement with Flyco Group.
As part of the agreement, Nesma Airline's training department will not only gain full access to Flyco's Advanced Learning Management System (A-LMS), but will have the flexibility of creating their own bespoke courseware library with fully customised exams and assessments to enhance its overall training performance.
Nesma Airline's training department personnel will have the option to create reports and obtain crew certificates utilising Flyco's internal reports system. Admin training personnel will be able to utilise functions such as the Assessment Creation Center (ACC), Advanced Report Server (ARS) and fully automated Licence Auto-Track (LAT), and will benefit from the user-friendly administrator interface in obtaining quick graphs and statistics about their crew training performances.
Meanwhile, Nesma Airline's trainees will have the option of accessing courses remotely using the 'FlyPad' mobile application, which offers offline training where no internet connection is available.
Flyco's LMS and courseware has already been fully approved by the Egyptian Civil Aviation Authority (ECAA). It's system and courses are prepared in strict compliance and guidance with regulatory authorities such as EASA, ICAO, IATA and the FAA.
"An advanced Learning Management System and a wide-ranging courseware both for pilots and cabin including the cabin type rating courses were some of the many reasons why we have decided to select Flyco for our online training requirements. We believe that Flyco system is ideal for our company as it satisfies both Initial and Recurrent Online Training and Type Rating Training providing detailed usage statistics allowing our training department to closely monitor crew performance. In addition, we believe that our pilot and cabin crew will benefit from some of the user functions such as the FlyPad and the Offline training options offered," commented Mr. Ashraf Lamloum, the present CEO of Nesma Airlines, Egypt.
"We are quite pleased with our expansion in the Middle East market as we are receiving very positive feedback from our newly joined clients, particularly about our Administrator Panel. At the moment, we can confidently state that we have a very strong support team working closely with our customer's training departments and dealing with user enquiries directly and efficiently. We are looking forward to growing our presence in the Egyptian market and around the Globe this year with continuing our extraordinary customer support and expansion of our system functions and our courseware," commented Mr. Deniz Cop, current Director of Marketing & Business Development of Flyco Group.