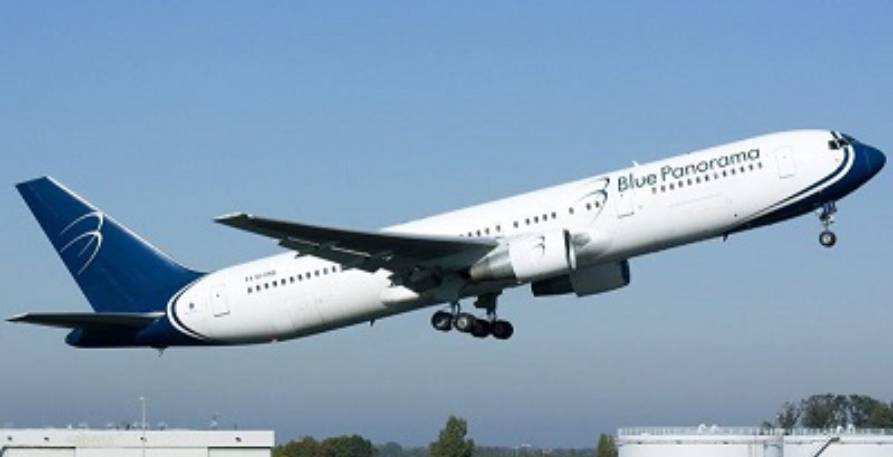 Fiumicino, Italy-based Blue Panorama Airlines has entered into a long-term training service agreement with Flyco Group.
As part of the agreement, Blue Panorama's training department will gain full access to Flyco's Advanced Learning Management System (A-LMS) including a bespoke courseware library fully customised to the carrier's requirements.
The library will consist of courses for pilots, cabin crew members, dispatchers, technicians, managers, handling personnel, loadmasters and ground personnel.
Blue Panorama's training department personnel will be able to create reports and obtain crew certificates utilising the reports system Flyco's LMS provides. Admin training personnel will have access to functions such as the Assessment Creation Center (ACC), Advanced Report Server (ARS) and Licence Auto-Track (LAT), and are free to create their own training content as well as obtaining valuable data on crew training performance.
Meanwhile, Blue Panorama's trainees will have the option of accessing courses remotely using the 'FlyPad' mobile application, which offers offline training where no internet connection is available.
Flyco's LMS and courseware has already been fully approved by the Civil Aviation Agency of Italy. It's system and courses are prepared in strict compliance and guidance with regulatory authorities such as EASA, ICAO, IATA and the FAA.